For over 170 years, John Lobb have been hand crafting bespoke, exquisite, and elegant footwear and leather goods. The world-renowned family-run business spans five generations, receiving its first Royal Warrant in 1863. The firm still produces unique and bespoke handmade shoes to this day one pair at a time. Today, they're loved for what they've always stood for: the celebration of the unique and the original.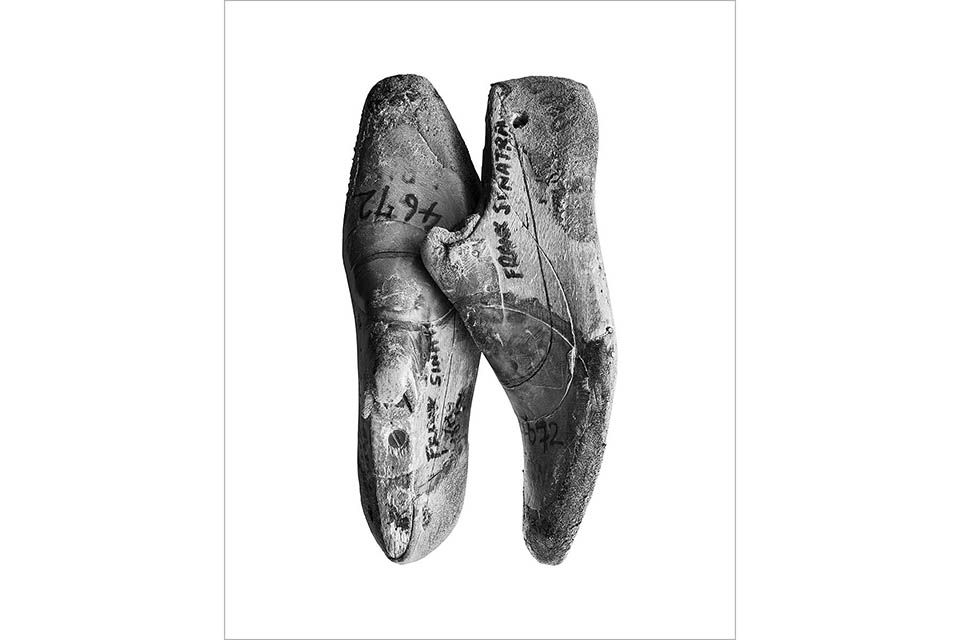 At the heart of their process is a pair of unique hand-carved, sculpted wooden lasts, custom-made to the precise form of the customer's feet. If you walk into their shop for some custom shoes, their master craftsman will draw around your feet to produce the wooden last. They can then continue making shoes to your exact specification using this bespoke last.
Every pair of shoes produced for a customer of John Lobb goes through a 50 hour, 190 step process. Their experienced fitters will discuss the endless possibilities that only truly bespoke footwear can provide. Every single element is carefully considered, resulting in a creation that is truly unique.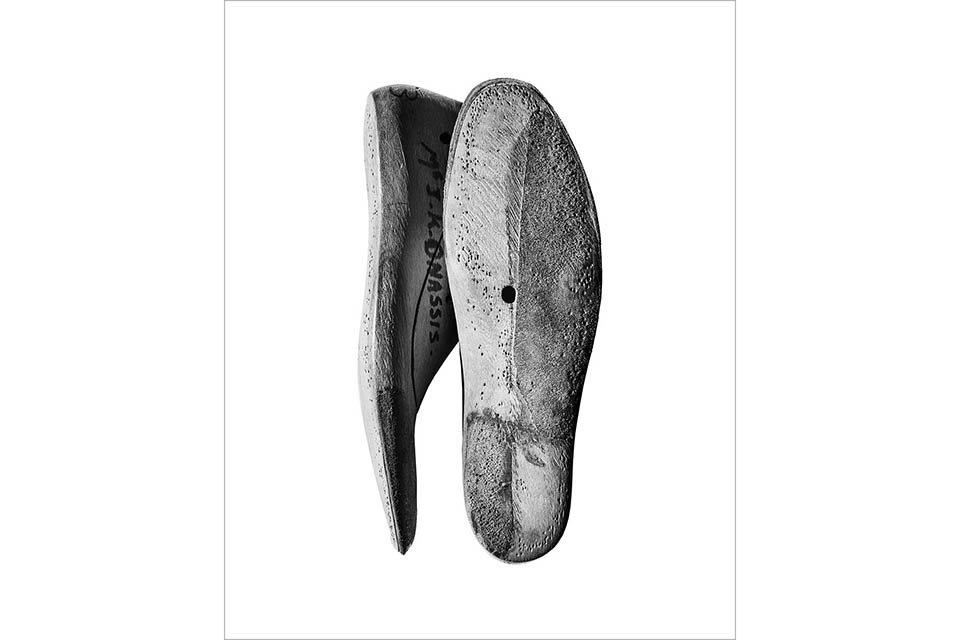 Not only are these wooden lasts beautiful sculptural objects in their own right lending themselves perfectly as the focus for still life photography, but they are also historical artifacts of a unique and fascinating legacy. Since 1849, John Lobb has nurtured an impressive range of famous clients over the years from royalty to household celebrities.
I first became aware of the collection of lasts from their historically significant customers whilst on a shoot for a magazine. I thought that the lasts would make a great subject for a photographic project and approached the owners of John Lobb to ask if I could begin photographing them. I was consequently granted exclusive access to shoot the collection of famous people's wooden lasts.