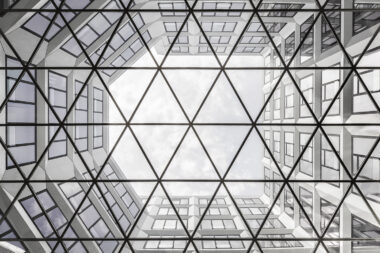 I had the pleasure of working with Richard on two shoots earlier this year. He is an outstandingly talented photographer that is collaborative and fully committed to his craft. Our brief had a very specific art direction, a long list of shots to capture in a compact timeframe which was successfully achieved through his calm, creative and proactive approach. Our client has given nothing but praise for his part in the project. I will always think of Richard for upcoming photography work and highly recommend him to others across my network!
Ken, Brunswick Group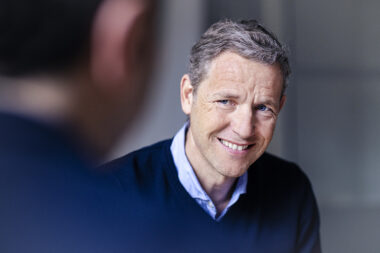 Richard came highly recommended to us by another company and we cannot be more pleased. We have worked with Richard for three years on an annual industry-wide event, and he consistently captures the ambience and essence of the event, excellent candid shots, and beautiful artistic photographs of the setting. Richard recently updated our company portraits and the result was excellent – a perfect capture of everyone with a lovely eye for detail. Richard is a joy to work with and we look forward to future collaborations.
Georgia, MSA Architects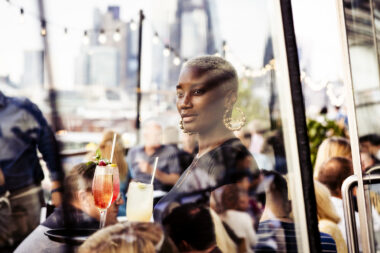 I have had the pleasure of working with Richard across a variation of different shoots, each requiring a creative eye while dealing with challenging environments and people. Richard takes an extremely thoughtful and detailed approach to each brief to ensure the final result matches the vision exactly. Our work has included numerous corporate brochures where the requirement was for a combination of portrait and reportage styles, often with subjects unused to being photographed. We look forward to working together again in the future.
Mark, Harvey Nichols Group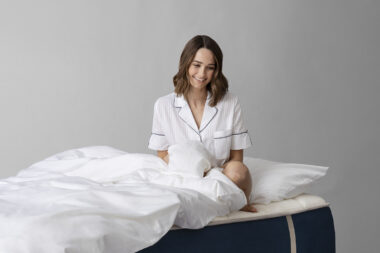 Working with Richard to craft a beautiful photographic style for our brand has been a wonderful experience. Not only is he a talented artist, his consummate experience running studio shoots with lots of moving parts means that we typically managed to achieve very ambitious targets on shooting days. And the results are always spectacular. In all the shoots we've done together, we have felt very well supported throughout the process.
Hafiz, Owl + Lark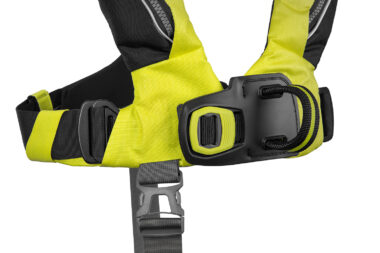 Our business can highly recommend Richard, we have been working with him for over 7 years now and each time is a pleasure. The studio shoots are collaborative and creative with excellent results and when we send product for Richard to shoot independently we can trust that the service will be excellent with great communication, an eye for detail and always stunning work.
Madeleine, Spinlock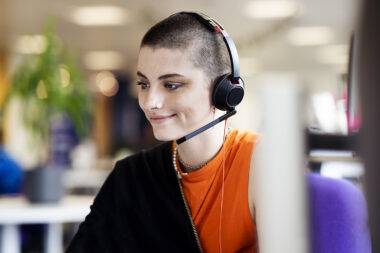 Couldn't speak more highly of Richard and his work. Richard has a particular skill at immediately putting those being photographed by him at ease. He understands different requirements/tones for different types of audiences and delivers on each request often within a matter of days. Highly personable with an excellent eye for dynamic and engaging shots, he has been consistently a pleasure to work with.
Euphemia, Octopus Energy