I had the wonderful opportunity to collaborate with the production agency xpogr in Dubai as a lifestyle advertising photographer for a new campaign for Emirates Airlines.
It was a five-day project, with one day for location scouting with the art director and producer, one day for a pre-production meeting to discuss and finalise all aspects of the lifestyle photography, followed by three days of photography in various locations around Dubai airport.
I flew from London to Dubai with Emirates who kindly provided me with a seat in business class. This was extremely comfortable, and the high level of service was exceptional!
The photographs for the advertising lifestyle campaign were taken in Emirate's lounges throughout the airport, including the first-class lounge, the Cigar lounge, and various family-dedicated lounges, as well as their dedicated check-in desks, the Spa and the various Emirates dining areas. The campaign was hugely enjoyable and was deemed a great success. I very much look forward to working with xpogr as a lifestyle advertising photographer again soon.
More of my lifestyle photography can be seen here.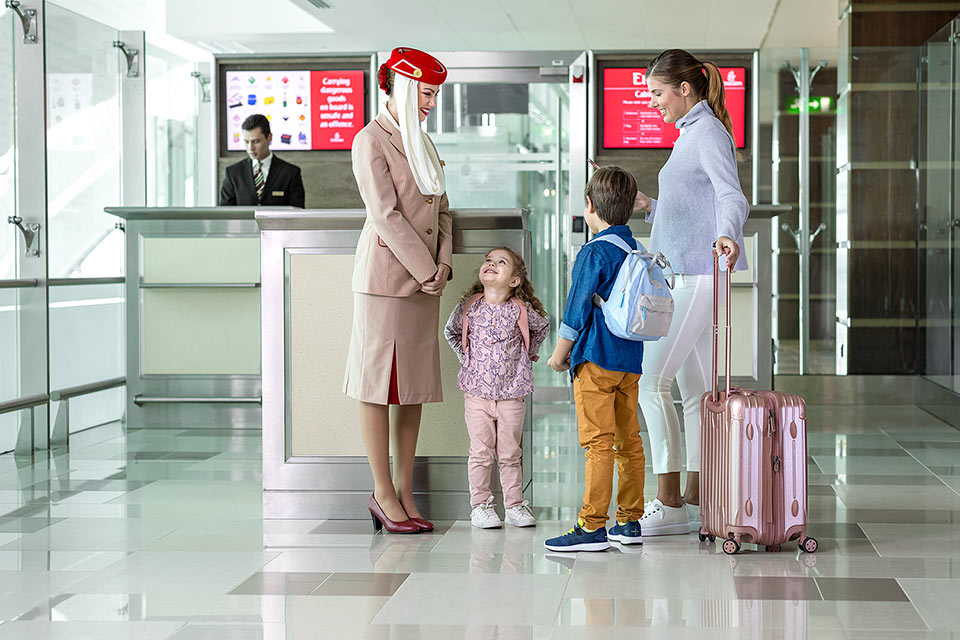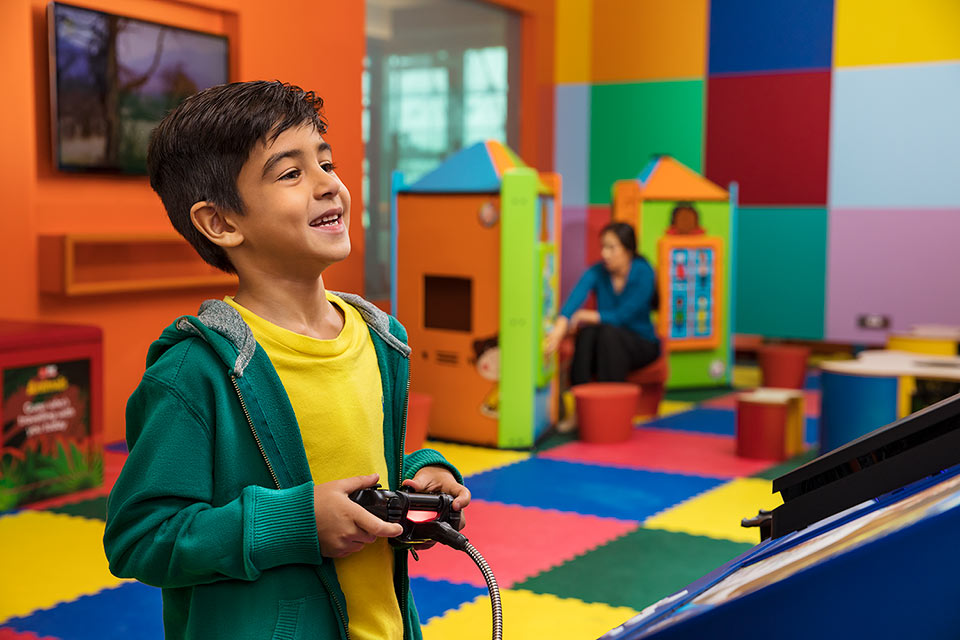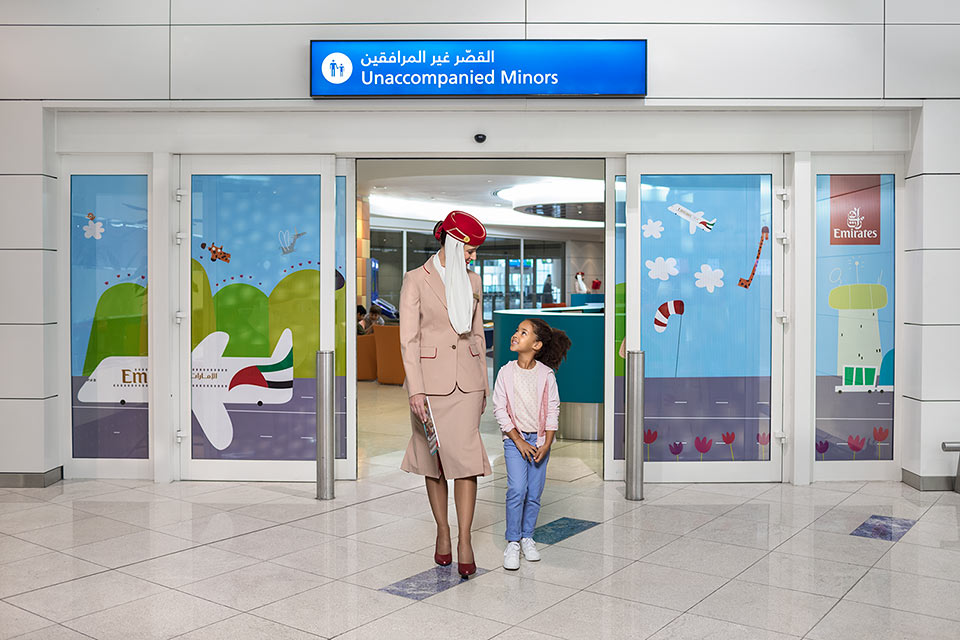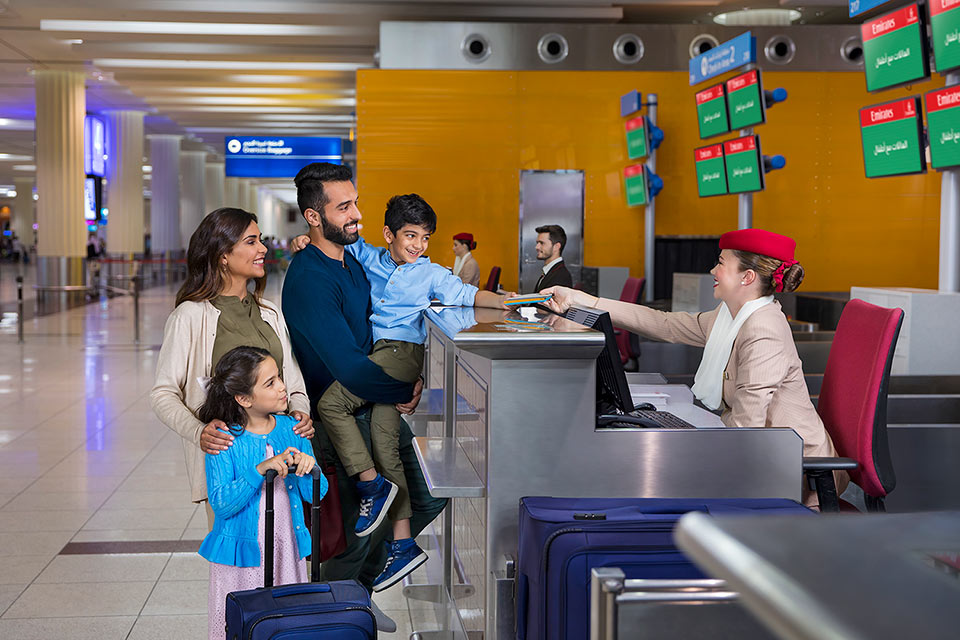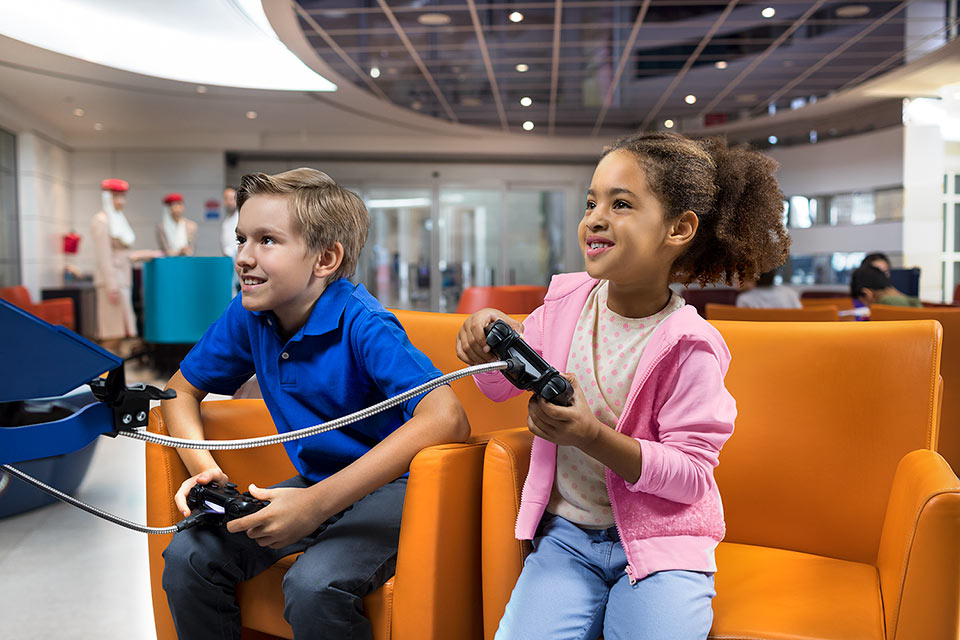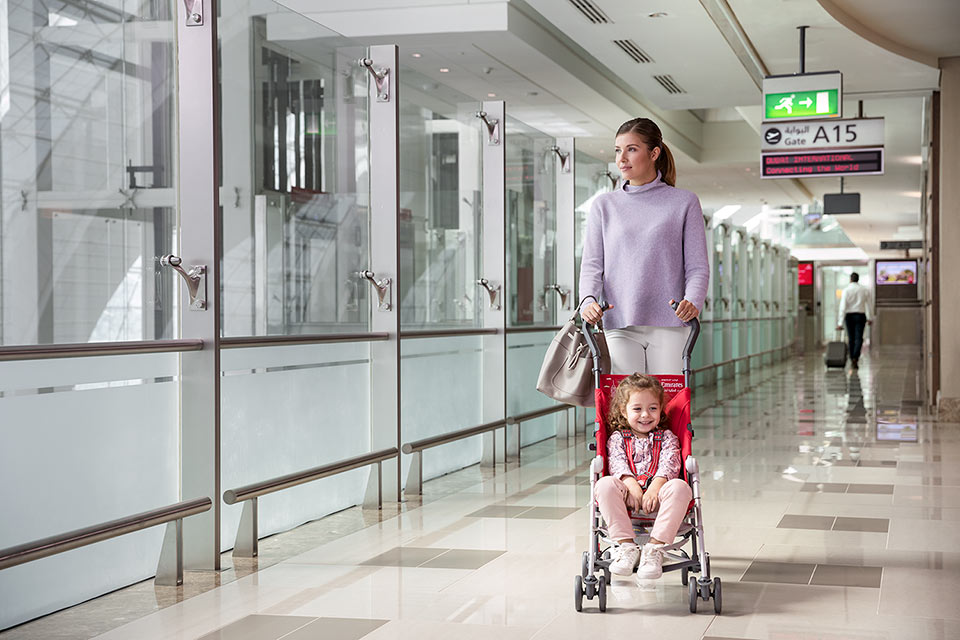 Many thanks to Varun Raghupathi for writing this piece about the shoot:
If you've ever been inside Dubai International Airport, you know it's like stepping into the future. Clean, modern, and filled with amenities, this architectural marvel is a sight for the sore eyes that deplane in the wee hours of the morning after transcontinental flights.
London-based photographer Richard Boll took his first trip to the global city, which sits on the Southeast coast of the Persian Gulf, to complete a lifestyle shoot for Emirates Airlines alongside Dubai-based production agency xpogr.
"The producer at xpogr, Kunal Muthreja, found my work online and really liked the lifestyle imagery I'd produced for other clients, so he got in touch to see if I was available to shoot an advertising campaign in Dubai for Emirates".
Fortunately for Richard this was a five-day project, giving him the chance to explore the Middle East's most buzzing business hub.
"I was pleased to get one full day to explore the city and go to the beach before the shoot started. I've been very curious about the city and had always hoped to get the opportunity to visit. This was a great opportunity to experience the UAE. Dubai is a fascinating place that, despite its short history, has had dramatic development with a great deal of modern architecture built in a short period of time".
The first two days of the assignment were used for location scouting (you need at least that much time to check out an airport this massive) and pre-production, followed by three days of actual shooting. Not only did Richard get to explore Dubai upon arrival, he got there in style.
"Richrad was commissioned as a lifestyle advertising photographer, covering different areas within Dubai airport represented by Emirates Airline. It was great to be involved in all aspects of the shoot, working with both the producer from xpogr and the art directors from Emirates to choose the best locations for the shots.
Due to the nature of the shoot, we saw most parts of the airport. Since my assistant and I were shooting for Emirates, we got to fly business class. Whereas with most long-haul flights you can't wait to get off the plane, with these flights I just wanted them to fly back around again so I could watch a few more films! It was extremely comfortable and the food and the service was exceptional".
Looking at Richard's photos, it's clear Emirates wanted to create bright, family-friendly imagery. While primarily oil-based, Dubai's economy also relies quite a bit on tourism. Richard's final products were well-received by both the agency and the airline, making the project a huge success. That said, it wasn't all smooth sailing. As you can probably gather, getting a bunch of camera equipment into an airport isn't the easiest task…
"One interesting challenge of the shoot was having all of my equipment confiscated on entering Dubai airport. Fortunately, there was enough time before the shoot started to clear permissions and get it all back again! It was also challenging taking pictures in a fully operational airport, with so many passengers and staff members to work around. But it's such a huge space, so there was always a way to find room for the shots to work".
Dubai International Airport is the world's busiest airport by international passenger traffic, so it makes sense that Richard and the team needed a full three days to get the best shots. The crisp, polished look of the Londoner's work accurately reflects the sleek, futuristic vibe of the place.
"It is a very clean and modern airport — architecturally very impressive. It was good to emphasize this in the shots, and the space offered lots of great light to shoot with. The project was a great success and I very much hope to work with xpogr in future".
Credits:
xpogr Producer: Kunal Muthreja
Emirates Art Director: Martin Snelling
Video Art Director: Sam Bhite
Photography assistant: Scott Hobson-Jones
DOP (moving image): Govind Gopinath
Cameraman: Bineesh MV
Talent: Jaanvi Lachhwan, Pinaki Bhatia and Cecile Azcueta