When people think about corporate photography, they often see it as limited to either company portraits or headshots taken of CEOs, senior leaders, and employees. But there is much more to corporate photography than just business headshots.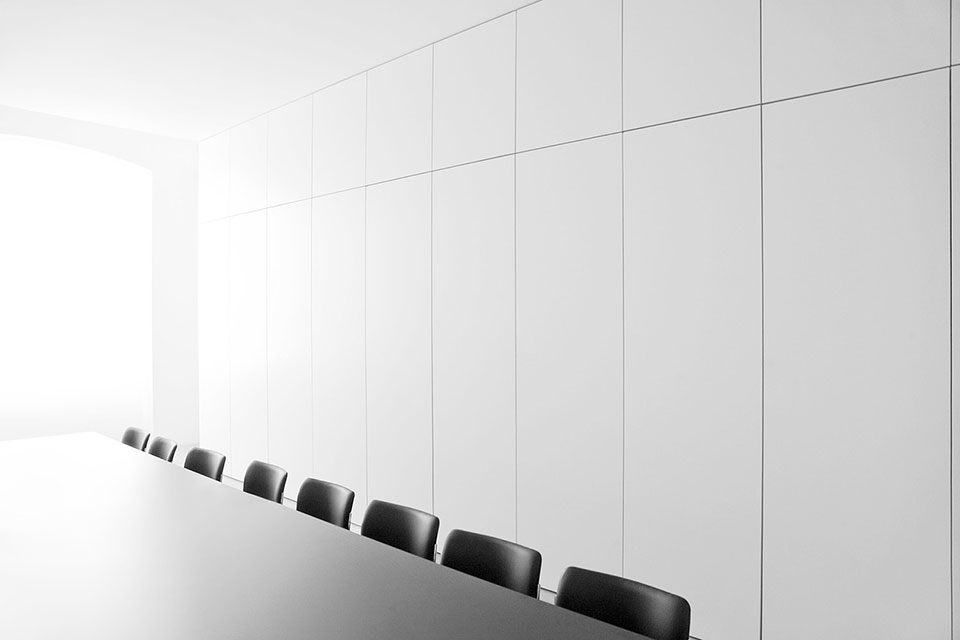 As a commercial and editorial photographer, I often get asked to photograph a wide range of other corporate lifestyle and 'behind-the-scenes' aspects of a business including:
• people working, having meetings and discussing ideas, and socialising at work
• office interiors
• architectural details of the outside of company premises
• annual company social events, business networking meetings, conferences, and award ceremonies
• before-and-after shots of construction sites
• office technology that is of particular significance to a client's business
• automotive, furniture, and food production factories where products are being manufactured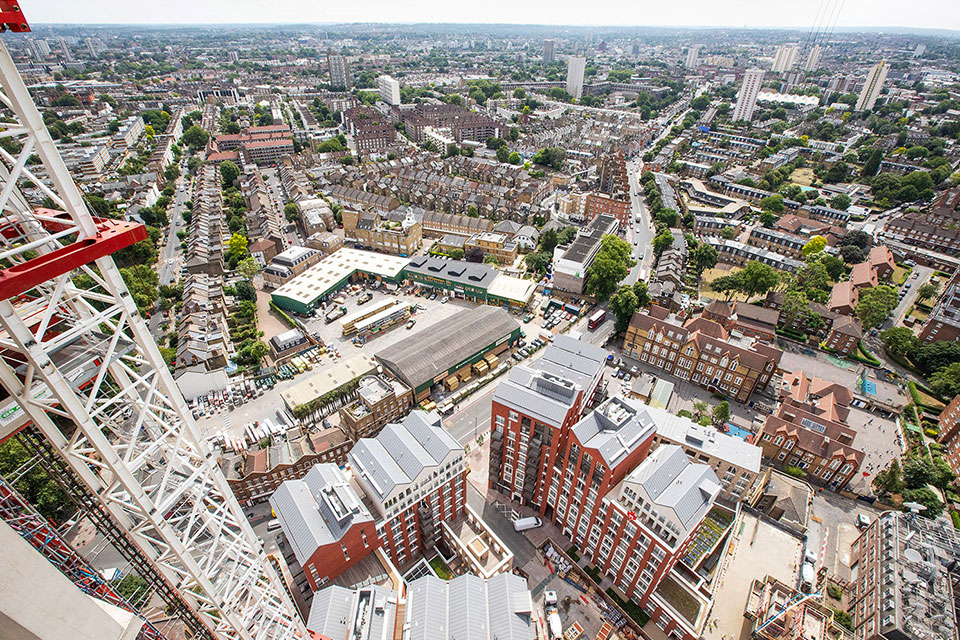 Corporate clients in the past have used these shots for a wide variety of applications including on their websites, and social media including LinkedIn, annual company reports, business plans, editorials in magazines, press articles, newsletters, emails, etc.
Many corporate clients will commission a variety of different photography styles, as well as professional headshots, to reveal their working environments, properties, and office buildings. The lifestyle aspect of these photographs makes a statement about their organisation and highlights their corporate brand and image in an effective and professional way.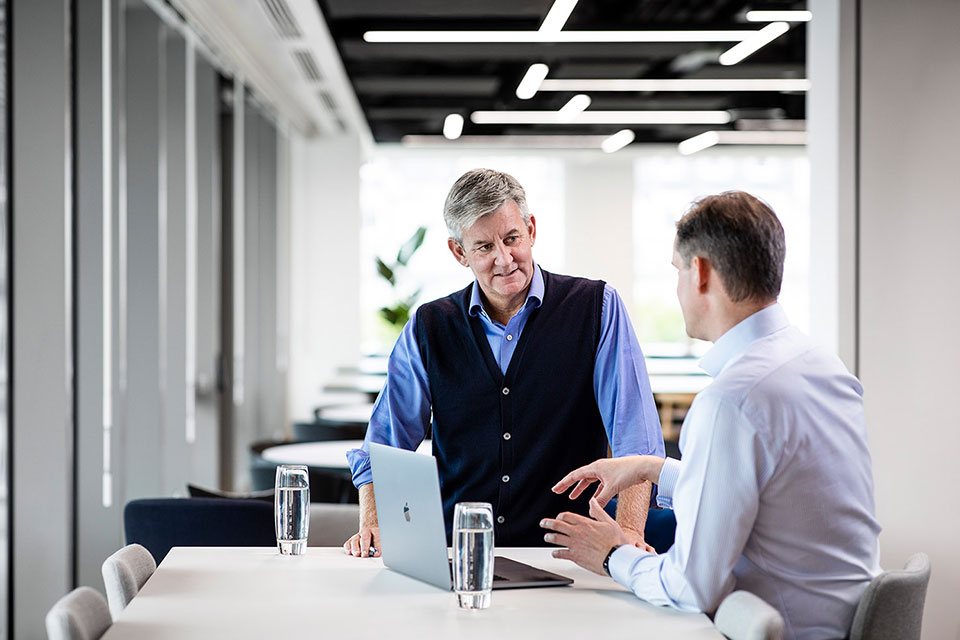 It's worth giving this some thought before you choose a particular corporate photography style.
I've helped many clients in the past, working closely with art and marketing directors, to choose the best style for images that suit their brand and company values. We discuss various ideas and options that can help make these important decisions.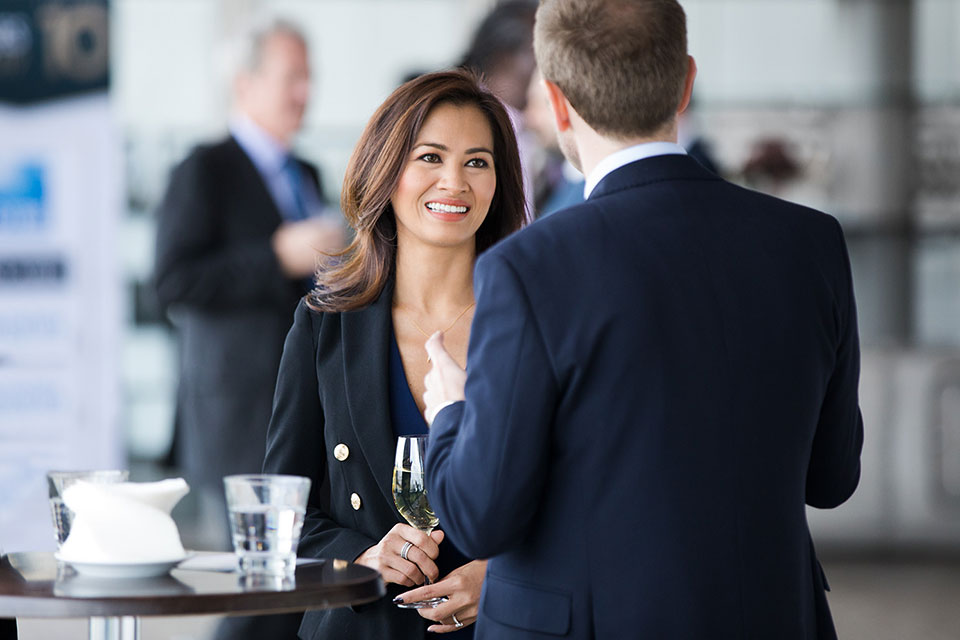 If you need an experienced corporate lifestyle photographer, email me at richard@richardbollphotography.com or call +44(0)7812908229 to discuss your next project. More of my corporate photography can be seen here.