Why I enter photographic competitions
Early on in my photography career, I started entering interesting and highly respected competitions that were suited to my personal style and creativity.  I had various reasons for wanting to enter these competitions:
• Exposure for my work to be seen on respected global platforms
• The personal challenge to produce high-quality work for a specific brief
• Recognition for my work to be acknowledged by judges of a high calibre
• Providing me with some content to share, whether for a blog post, social media or to show potential clients
• The potential to win prizes!
• The opportunity to have my work seen alongside highly respected photographers
Here are some of the successful entries that have either won or been shortlisted in photography awards:
1. 2004 – 1st place – Audi/Next Level International Award for Contemporary Photography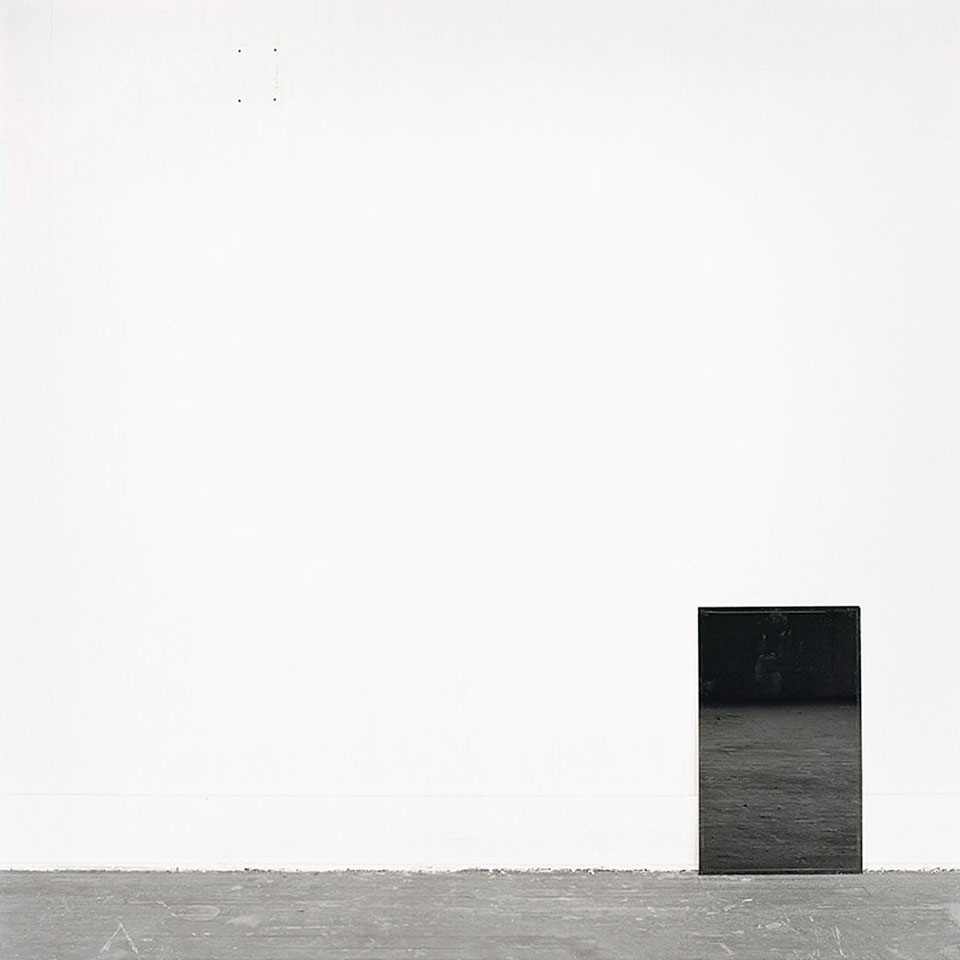 From the project Studio
2. 2006 – 1st place – National Portrait Gallery (NGP) Photographic Prize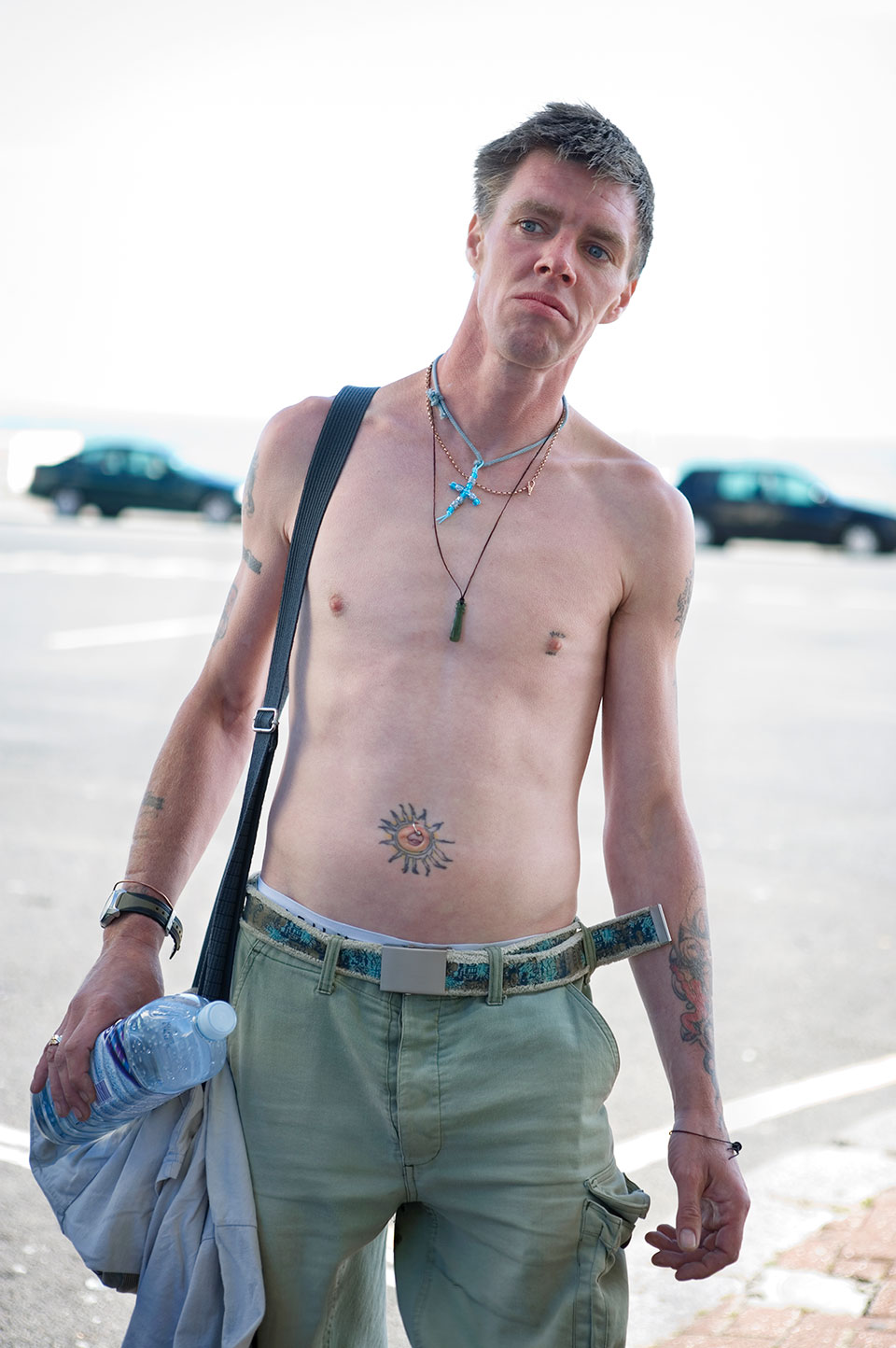 This image, Joe also led to a commission by the NPG to photograph Sir David Attenborough.
3. 2011 – Selected Winner – Magenta Foundation Flash Forward Exchange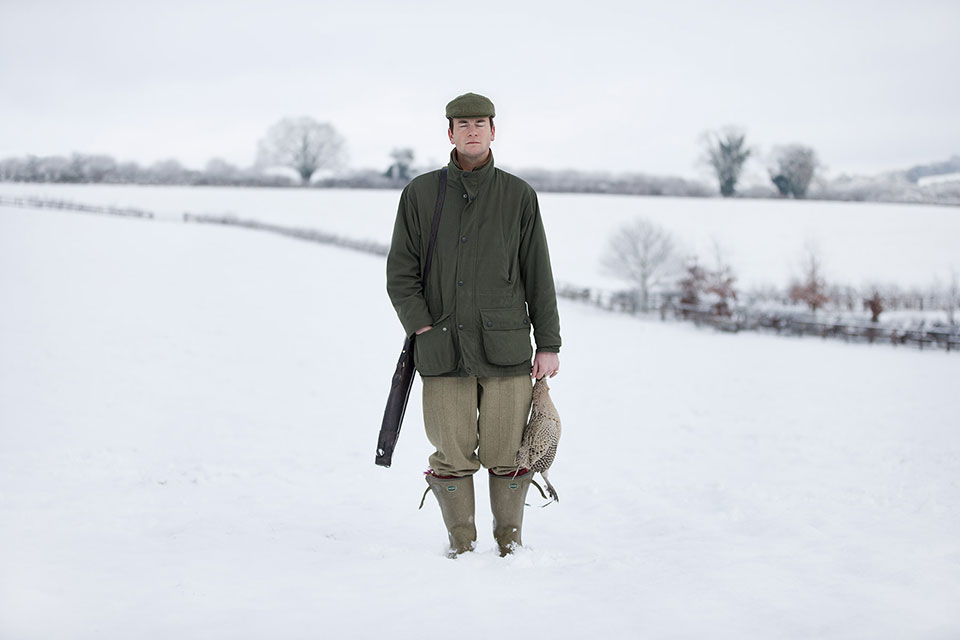 From the project Death in the Afternoon
4. 2021 – Shortlisted – Wellcome Photography Prize
Louise, March 2020
5. 2022 – 3rd place – Kuala Lumpur Photography Awards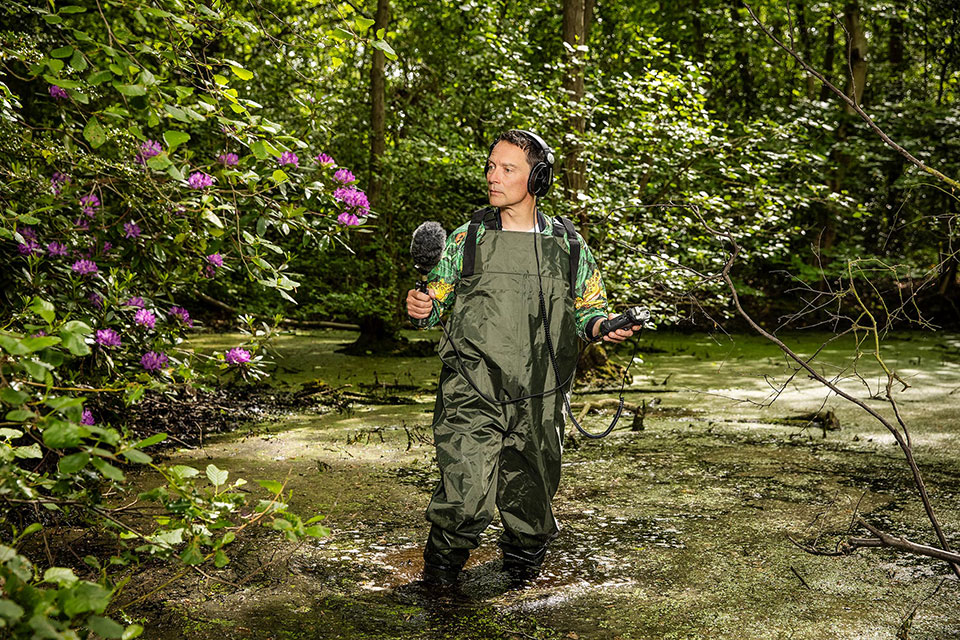 The Artist Adam Chodzko, Whitstable, 2022
6. 2023 – Shortlisted – Professional Creative Category – Sony World Photography Awards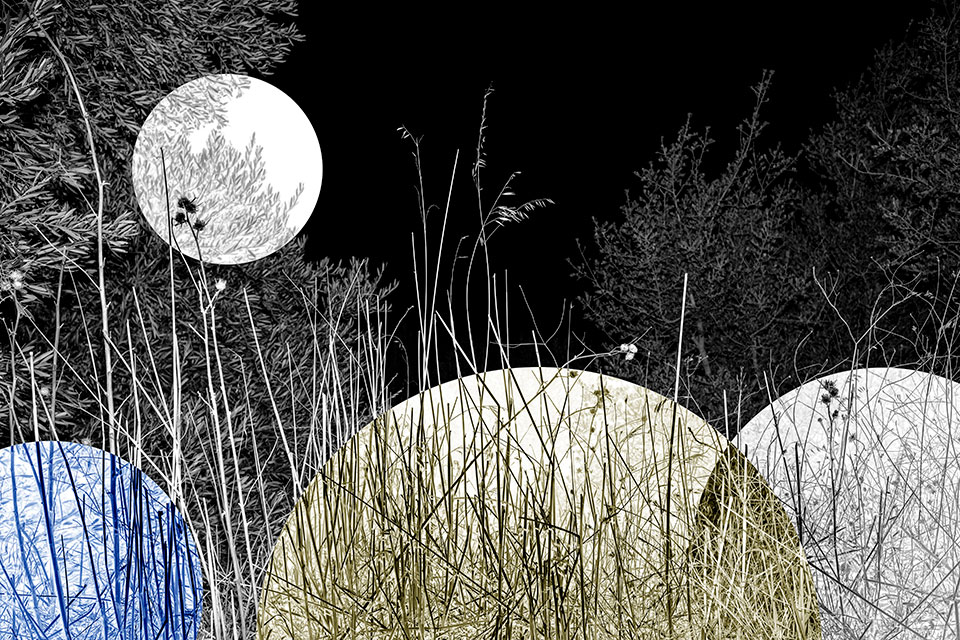 From the project Road
Two main approaches
When deciding which competitions to enter, I have two main approaches and I've had good results from both. I've also entered many awards and competitions in which I had no success at all!
The first approach is producing work specifically for an award. This involves planning the kind of work that could potentially do well and photographing a subject accordingly. When researching new potential competitions, I turn to various sources of information regarding awards, competitions, and also open exhibitions for example:
• https://submit.picter.com/home
• http://fotoroom.co/photography-awards-competitions/
• https://photocontestdeadlines.com/all-photo-competitions/
2. The second approach is when I have suitable images already created that I feel strongly about and that I believe have the potential for a specific competition. With this approach, there is an element of chance that I happen to have something that meets the competition brief.
Competition Advice
If I were to give any specific advice to photographers about entering competitions, I would encourage them to blend producing the strongest work that they can with meeting the expectations from any particular competition. It has to be work that you feel is strong and that has come from the heart, but there is a skill in adapting work to particular competitions and recognising the potential in that competition for your own work. Similarly, understanding when your work is not a good fit or suitable can be key. However much you'd like to be in the running, you have to be realistic about whether you have strong and suitable work. Looking at galleries of previously successful work is a good way of getting an understanding of the nature of imagery that judges in the competition are likely to be looking for. If you start to believe that a competition doesn't correlate with your style of image-making, the best thing to do can be to decide not to enter at all.
I find researching and entering photography awards a fun and enjoyable process and it's a significant part of my work. I like looking at images that have been successful in current competitions and seeing what's fresh and contemporary in other photographers' work.
I enjoy the personal challenge of selecting suitable images, entering awards, and then hearing the results, whether good or not so good! To have your photographs critically assessed and receive constructive feedback from respected judges helps to elevate the standards of your work.
Call +44(0)7812 908229 or email richard@richardbollphotography.com to discuss your next photography project.