Photography Inspiration and Influence
When I first started my photography degree in 1996 and began to research well-known portrait photographers, I was struck by the strength of Richard Avedon's powerful imagery, and in particular, his black and white portraits.
He was both a fashion and portrait photographer and pioneered his own signature style of black-and-white portrait photography. One project of his called 'In the American West' (1985) had a lasting impression on me, in that every portrait in the project was a powerful image taken of a visually interesting character.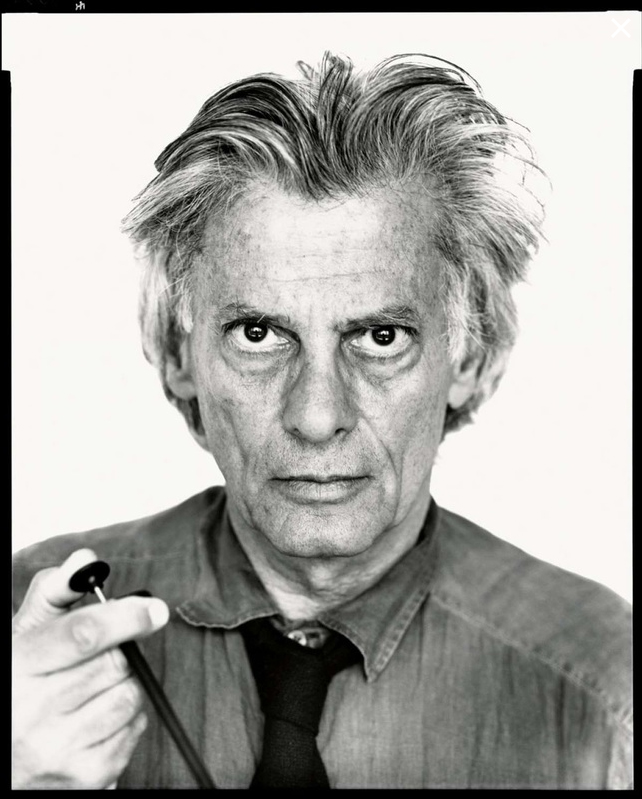 Avedon was an extremely hardworking, prolific photographer. In his lifetime, he produced an impressive quantity of high-quality work, photographing a very wide range of interesting people including celebrities, politicians, artists, poets, and writers. His work was an incredible commentary and document of the time. It always impressed me how he managed to combine his own artistic personal projects with editorial, magazine, and commercial work. The structure of his working life was a huge inspiration for my own photography career and I attempt to follow his blueprint in my own work.
Photography was very much a part of his personal life too. He consistently took pictures of his family, and whilst traveling. These images were taken purely for pleasure and not as a commercial project. This aspect of his photography also inspired me and forms the basis for my own personal projects, such as the UK visual artist portraits that I'm currently working on.
Who was Richard Avedon?
Avedon was born on May 15, 1923, in New York City and was best known for his work in the fashion world and minimalist portraits. Starting out as a photographer for the US Merchant Marines during World War II, he took ID portraits of sailors. He then moved on to fashion, shooting for Harper's Bazaar and Vogue. His insistence on models conveying emotion and movement was a welcome departure from the norm of relatively motionless fashion photography.
Beginning of Photography Career
Avedon attended the New School for Social Research in New York to study photography under Alexey Brodovitch, the acclaimed art director of Harper's Bazaar. Within a year, Avedon was hired as a staff photographer for the magazine. Throughout the late 1940s and early 1950s, he created elegant black-and-white photographs showcasing the latest fashions in real-life settings such as Paris's cafes, cabarets, and streetcars.
Portraits and Later Career
Richard served as a staff photographer for Harper's Bazaar for 20 years, from 1945 to 1965. As well as his fashion photography, he was well known for his black-and-white portraiture. He managed to capture the essential humanity and vulnerability of larger-than-life political figures and celebrities, such as President Eisenhower, Martin Luther King, Marilyn Monroe, Bob Dylan, and The Beatles.
From 1966 to 1990, Avedon worked as a photographer for Vogue, continuing to push the boundaries of fashion photography with surreal, provocative, and often controversial images in which nudity, violence, and death often featured prominently.
Avedon always believed that the story of his life was best told through his photographs, saying: "Sometimes I think all my pictures are just pictures of me. My concern is… the human predicament; only what I consider the human predicament may simply be my own."
As one of the first self-consciously artistic commercial photographers, Avedon played a leading role in defining the artistic purpose and possibilities of the genre.
Discover more about Richard Avedon and his iconic work by visiting The Richard Avedon Foundation.
[Article Source: https://www.biography.com/artist/richard-avedon#citation]