Derwent London Plc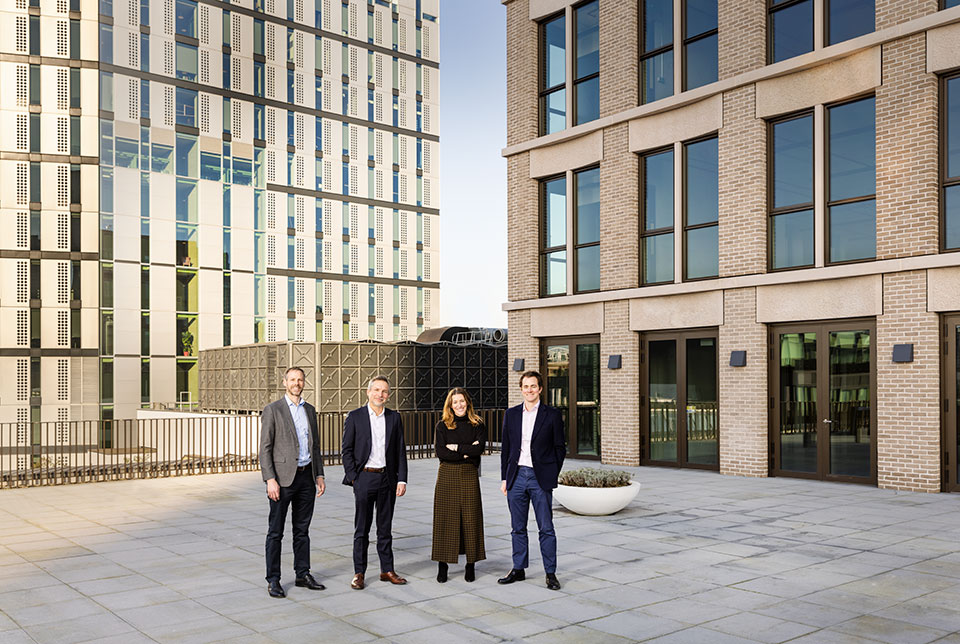 Derwent London's ethos has always been distinctive and design-led. From modest beginnings, they've grown steadily to own a portfolio of 5.4 million sq ft (507,200 sq m) of commercial real estate, (predominantly in Central London) valued at £5.2bn as at 30 June 2023.
Based on Savile Row, they are the largest London office-focused real estate investment trust (REIT). Recently named in the 'Sunday Times Best Places to Work List 2023' in the medium-sized organisation category, 91% of their employees said they were proud to work there. 88% enjoy their job and 86% felt they were employed in a well-run organisation.
I was recently commissioned to photograph several corporate team portraits, in and around three of their London-based commercial properties, for their 2022 Annual Report & Accounts.
Annual Report & Accounts 2022
The 2022 Annual Report published on their website, is the third Derwent London Annual Report that I've taken photographs for since 2019.
For the images in this report, I worked closely with an Art Director and together, we visited some of the recently completed properties in central London to find visually interesting with aesthetically strong compositions.
Corporate Group Portraits for Derwent London
Derwent requested group portraits of their various teams from the following departments:
Finance
Health and Safety
Leasing and Marketing
Valuation and Investment
Asset and Property Management
Development and Sustainability &
Building Management, Facilities, and H & S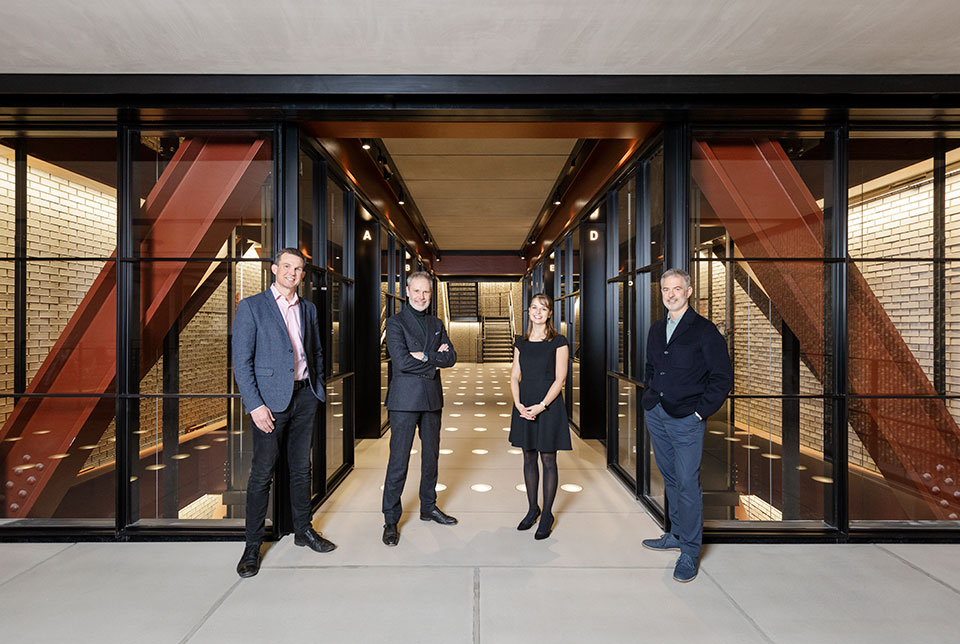 It was a logistical challenge to get this number of people lined up and available for the shoot requiring meticulous advance planning.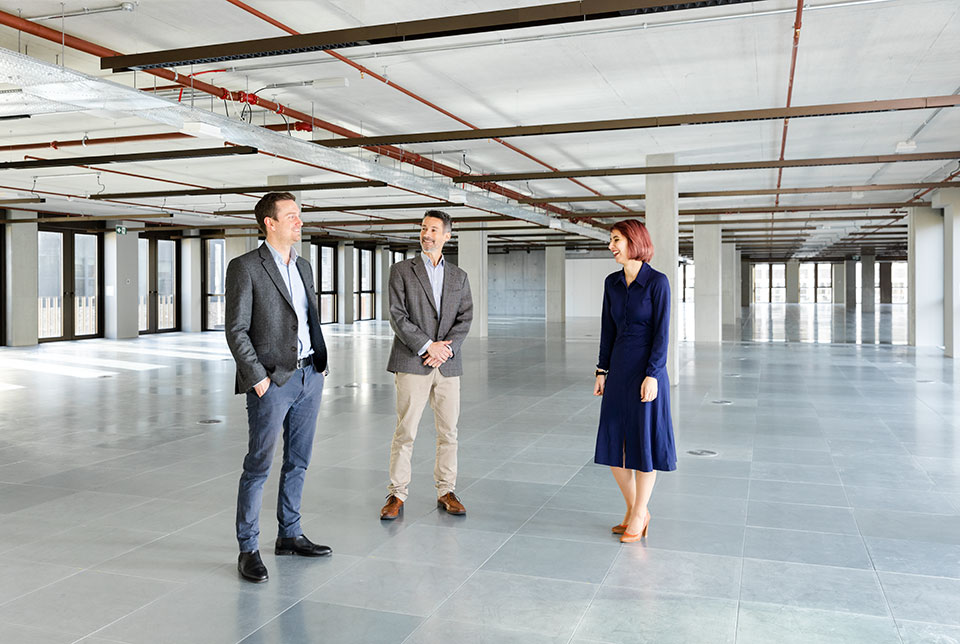 Group portraits are always interesting to photograph and come with their own set of challenges. Initially, the challenge is to scout for suitable locations which could be an elegant room or a grand reception area. The challenge then becomes how to compose and photograph numerous different people within that space to create an effective photograph.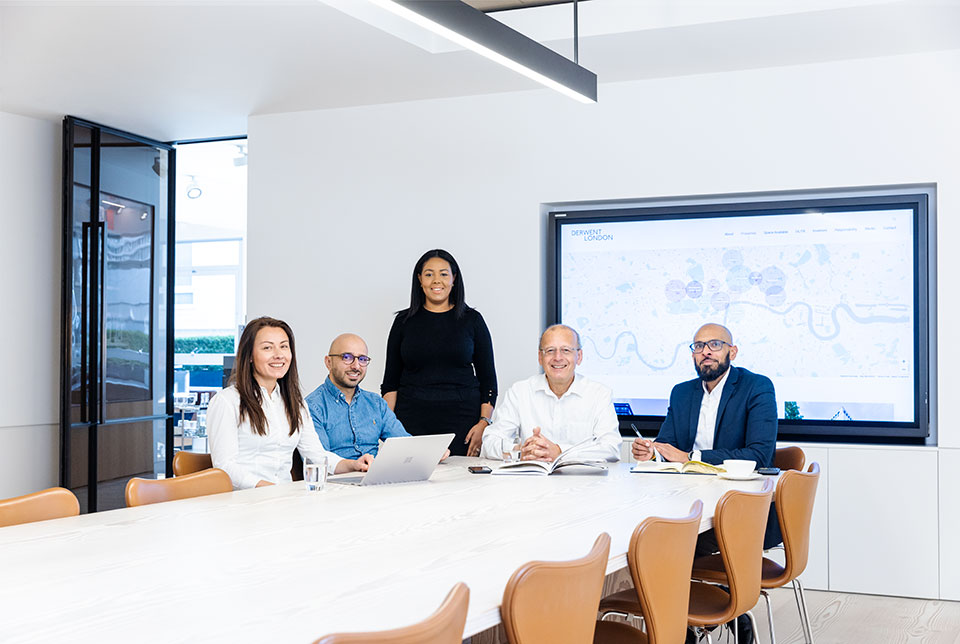 It's important to ensure that everybody in the photograph is looking at the camera with their eyes open, which can be a challenge when you have a significant number of people to position and photograph. The whole process typically takes much longer than photographing an individual portrait or headshot.
The Derwent London employees are great people to work with and this is a corporate photography project that I always find really enjoyable.
Find out more about Derwent London by visiting their website and seeing other corporate portrait and lifestyle photography projects I've worked on.