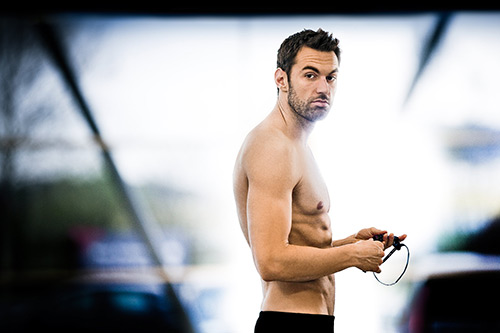 Richard Boll is a highly professional and passionate, award winning, advertising and editorial photographer based in London.​
London Portrait Photographer
Commissioned to shoot portraits both in the studio and on location, Richard has won various awards for his portrait photography including the National Portrait Gallery Photographic Prize and the Magenta Flash Forward International Exchange. His commissioned portrait of Sir David Attenborough was accepted into the permanent collection of the National Portrait Gallery in London.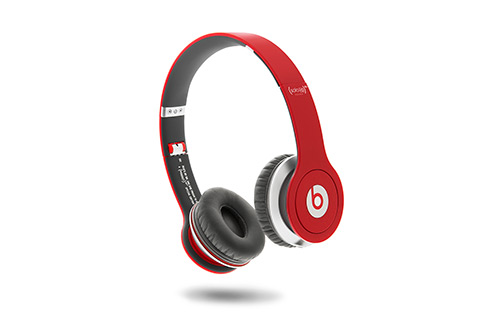 Product Photography
Richard brings his love of still life photography and a creative eye for lighting and composition to the field of advertising and editorial product photography. His high level of technical ability, along with an understanding of what simply makes stuff look good has led to commissions as a product photographer from such clients as Sony, Timberland, Harrys of London and Accurist.
Subject matter is diverse and can include: Jewellery, Clothing, Shoes, Fragrance, Food, Electronics, Furniture and Cosmetics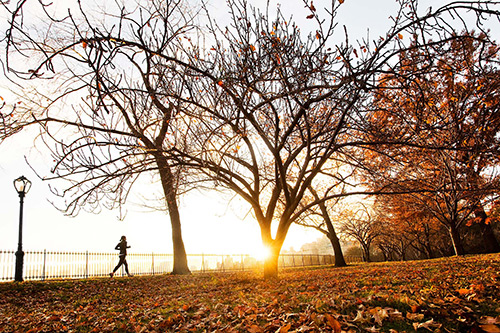 Lifestyle Photography
Richard loves travelling as a lifestyle photographer to shoot advertising and editorial campaigns on location in London and internationally. He loves the process of bringing people and locations together for visual storytelling, and working with clients to create images that excel in effectively representing their brand.